High School DxD Born Review
It was wonderful. It was amazing.
It was. . . . What the Hell Happened?!
I know KissAnime.com states, The third season of High School DxD based on the light novel series by Ichiei Ishibumi. It's following Volumes 5 till 7 in a rearranged order by Ishibumi-sensei himself. So it should follow: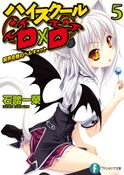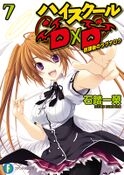 Right? Soooo, why in the world is over 1/2 the content not even Accurate! Mr. Author why did this happen?!!!!
https://thothslibrary.wordpress.com/high-school-dxd-born-review/ Go here for the rest